Norma is a Canadian based Internationally recognized Certified Energy Healer. She has been practicing various forms of energy healing for over 40 years while focusing on her own healing and inner awakening. She has striven to listen to that inner voice that has led to a deeper progression of energy healing practices and commits herself to your highest good and the good of all.
Over the years, Norma has conducted workshops at Vancouver Island University and many other locations. She has helped hundreds of people understand the ability of their innate energy systems to heal and strengthen their access to high sense perception and being. She offers her clients a deeper understanding into the nature of illness and their inner power to heal. She supports her clients to open more deeply to themselves and assists their own discovery of who they truly are along the ascension path.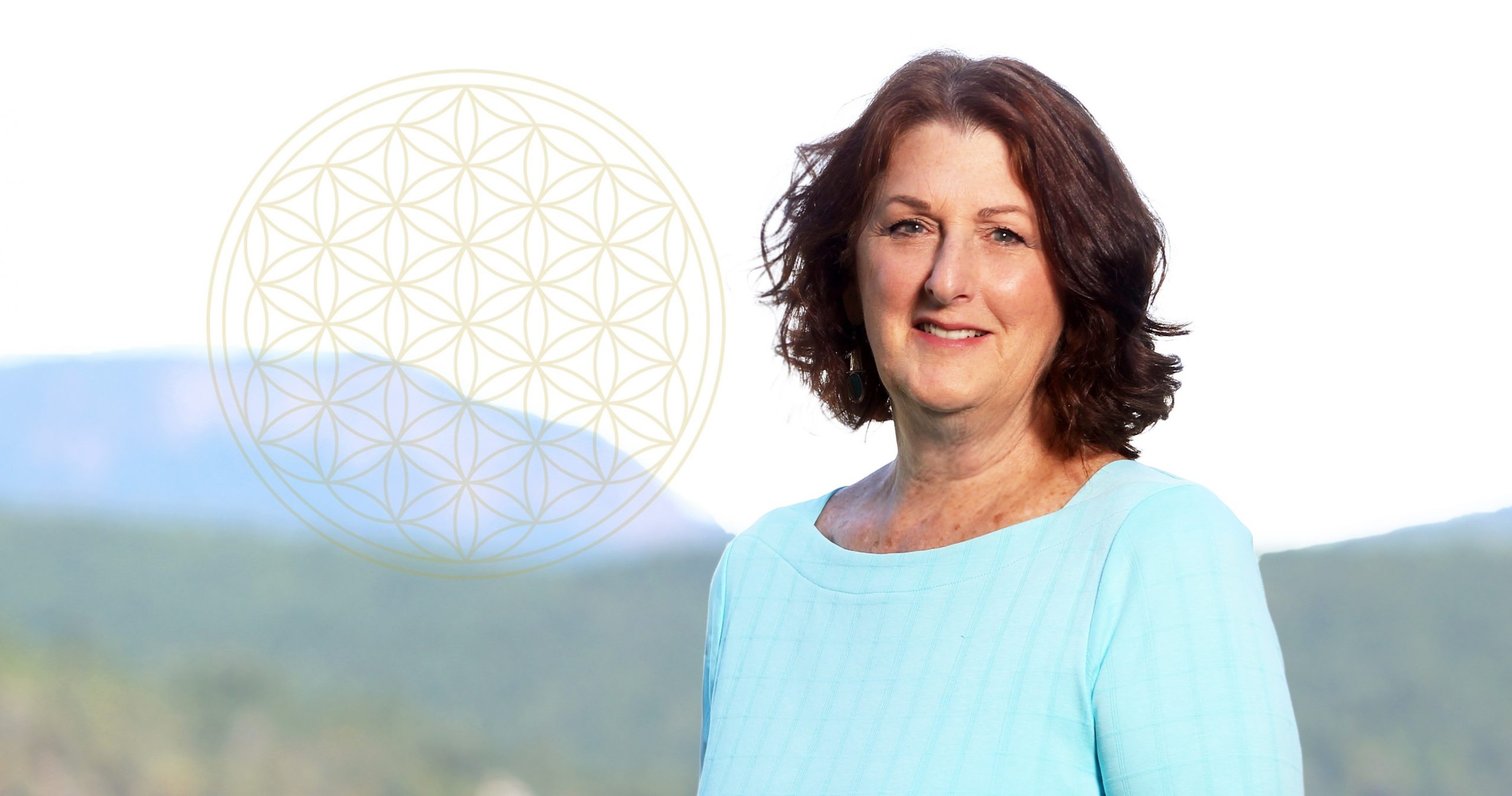 I am sharing with you the beginning of my journey.  In hindsight, I realize that I was guided even as a child.  At 10 yrs. old, I had a powerful dream in which I was told I would be studying spirituality, healing practices and religions from around the world.  I did not know at that time what it meant but I remembered the dream.
In my teen years, people were coming to me for insight, sharing their deepest thoughts and feelings.  After completing my education, I became a Para Legal.  I married and had two children. It was during this time I began feeling an emptiness and a deep knowing that there was so much more to experience in life on a deeper level.  I trusted my intuition, left my unhappy marriage, travelled with my children to Vancouver Island, where I now reside, not knowing what I would do or where we would live. Within a week, I was in a beautiful new home overlooking the ocean and my children were happily in a new school.  I had a new Job as a Development Officer for a Shakespeare Festival.
Six months later, I met the teacher who was to be my mentor for 15 years.  My Spiritual journey had begun.   She was part Tsimsian by culture, a Yogi Master and student of the famous, Paramahansa Yogananga, when she was 16 yrs. old.  As they say, "When the student is ready, the Teacher appears".   What a journey!  I call it my "training years".  So much experienced, so much learned, and the journey continues….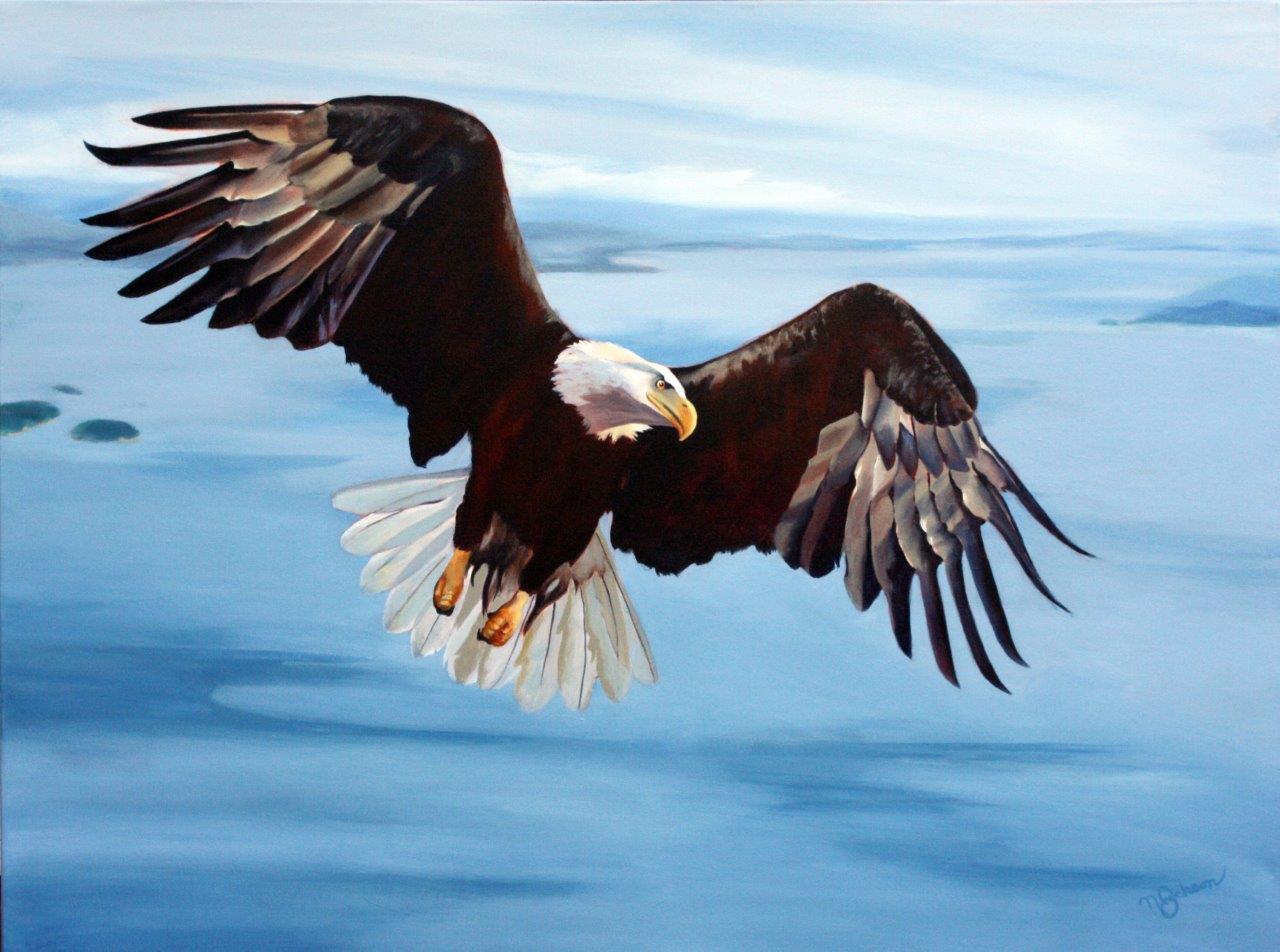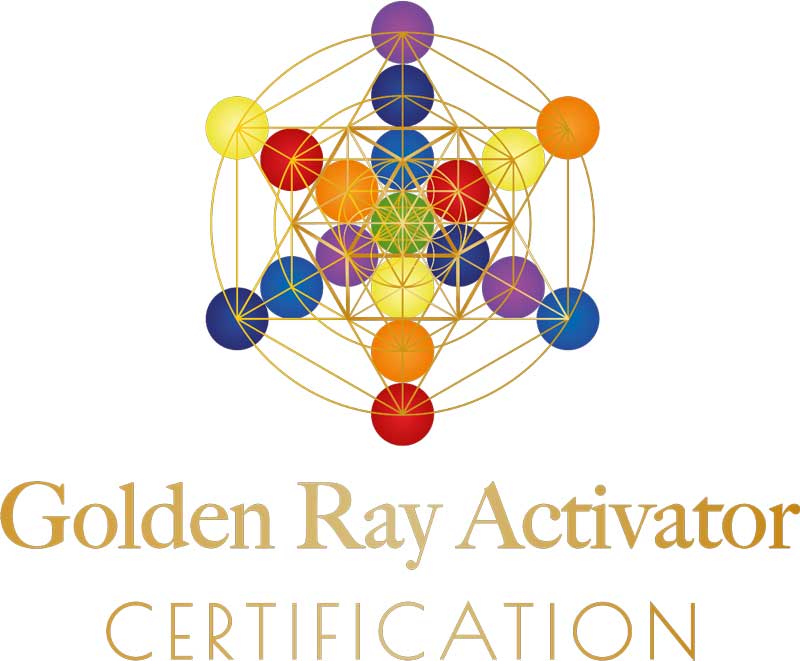 A Certified Golden Ray Activator is empowered to:
facilitate Cosmic DNA/Golden Merkaba Rainbow Body initiations.
receive and transmit the healing power of the Cosmic Heart Resonance that restores the recipients' energy field to its primordial vibration of Oneness, before any distortions were created realigning and entraining the energy field to resonate with Cosmic Law, and in the process eliminate the root cause of energetic distortions that cause illness and trauma.
practice professionally as a certified and accredited Golden Ray Activator.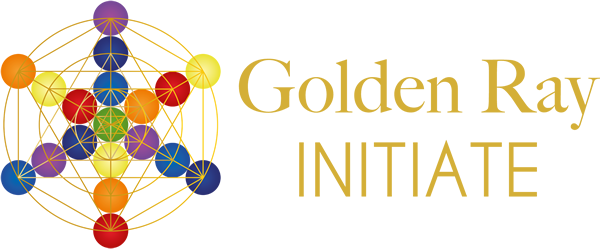 An Initiate receives 7 Golden Ray Initiations that attunes their energy system to receive, translate and transmit golden Source light directly for healing and upliftment of self and others. It is an alchemical system that works with the Golden Ray of Divine Wisdom & Cosmic Consciousness of Unconditional Love, through a process of energetic activation.  It is a commitment to work from the heart with unconditional love solely for your highest good and for the good of all.

Certified Energy Healer
The Energy Healer Certification is an internationally recognized Practitioner Certification in Energy Healing, accredited by the international Institute for Complementary Therapists. It is a commitment to maintaining the highest standards of quality and professionalism within the healing industry.
Reiki Master/Teacher
Reiki is a spiritual healing art with its roots in Japan and developed by Master Mikao Usui. The word Reiki comes from the Japanese word (Rei) which means "Universal Life" and (Ki) which means "Energy". Reiki is not affiliated with any religion or religious practice. It is a subtle and effective form of energy work using universal life force energy. This is done by a Reiki Master who opens your own personal energy channels so you can use this energy to promote healing. The "Attunement" is what gives the "power" to heal. Reiki is taught in three levels: Level I, Level II and Level III, the level of a Reiki Master.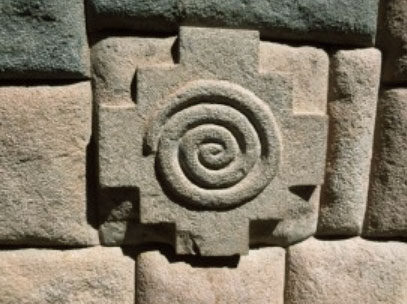 Andean Shamanism Mesa Carrier
The shamanic wisdom and way of life in the high Andes is a rich, profound and complete as any mystical system in the world, including those of ancient China, Japan and Tibet. It's health promoting and healing practices are as powerful and yet as profoundly simple as any to be found anywhere. Shamanism is the about being connected with nature, understanding that we are earth-based, real and a living. It is the practise, or discipline of interconnectedness and unlimited potential which can create a total transformation of self.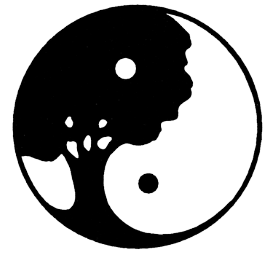 Certified Instructor and Practitioner of Jin Shin Do
Jin Shin Do ("The Way of the Compassionate Spirit") is a therapeutic acupressure technique using gentle yet deep finger pressure on specific acu-points and verbal Body Focusing techniques.  It is a unique synthesis of a traditional Japanese acupressure technique, classic Chinese acupuncture and acupressure theory, Taoist philosophy, Qigong (breathing and exercise techniques), Reichian segmental theory and principles of Ericksonian psychotherapy.  Jin Shin Do is recognized as a major form of Asian Bodywork Therapy.
May all love surround you, and the light that's within you guide your way home.
Inlakesh, Inlakesh, Inlakesh
Blessed be and so it is.